Jessica Riley
Sales Associate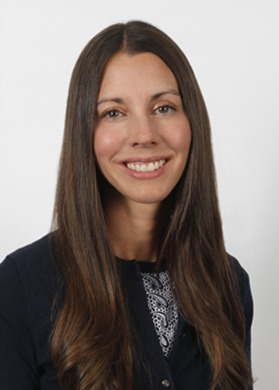 I've spent more than 20 years in the fast paced, ever-changing fashion industry working for Ralph Lauren and Ann Taylor, among others. If there's one thing I've learned it's that customer service, and more specifically, making sure that the customer has a positive experience is the most important part of any transaction. 
I am a life-long Sussex County resident and currently reside in Sparta Township with my family.  I fell in love with the beautiful lakes, country feel and the charm of Lake Mohawk's Boardwalk and Plaza.  I knew Sparta was where I wanted to raise my children.  You can find me all over town at various fields for sporting events with my son or at Skylands Ice World watching my daughter figure skate.  I look forward to working with you - whether you're looking to move to the area or are moving on.
Visit us our Team Riley site for all your real estate needs!