Michelle Gonella
Lead Stager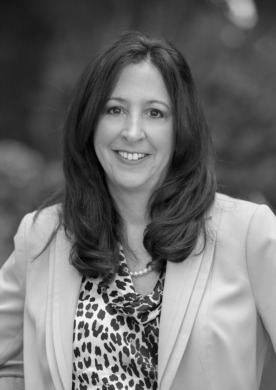 After a successful career in the corporate world, I was ready for a new challenge and turned my passion for creating innovative, unique and beautifully crafted window treatments into the foundation for a new profession.
The combination of my MBA with my creative and artistic talents helped me become a successful entrepreneur and decorating expert.
Susan and I partnered so well together on various projects that teaming up to expand the services and reach of Re-Feather Your Nest Decorating just made sense.
I love to help people create spaces that truly reflect their own personal style.
There is nothing better than watching the transformation of a client's home and the smiles on their faces when their dreams are made a reality!
Whether building a new home or redecorating, let's create your space using a collaborative approach to ensure that you are just as much a part of the process as I am!